佩佩:
在日本留學的時候,沒有特別到甚麼地方賞櫻花,因為學校附近的任何一棵櫻花也美得足以讓我駐足欣賞良久。
但記得在春假到大步危遊歷時,看到美麗的櫻花,想跟人分享時,身旁卻只得寂寞。但這次不同了。
Pui:
When I was studying abroad in Japan, I never especially went anywhere to look at cherry blossoms,
because any cherry blossom tree nearby was beautiful enough to make me stop and admire it.
I remember during one spring, I went to Oboke for hanami.
It was so beautiful I wish I had someone to share it with, but I was alone.
This time it's different.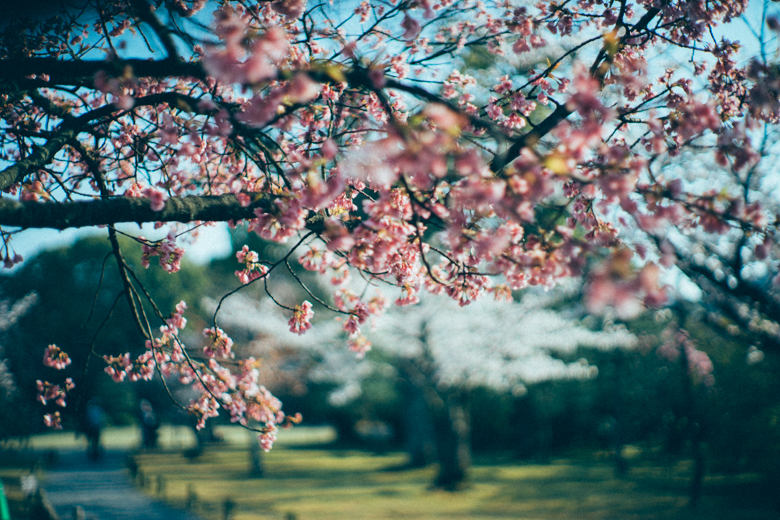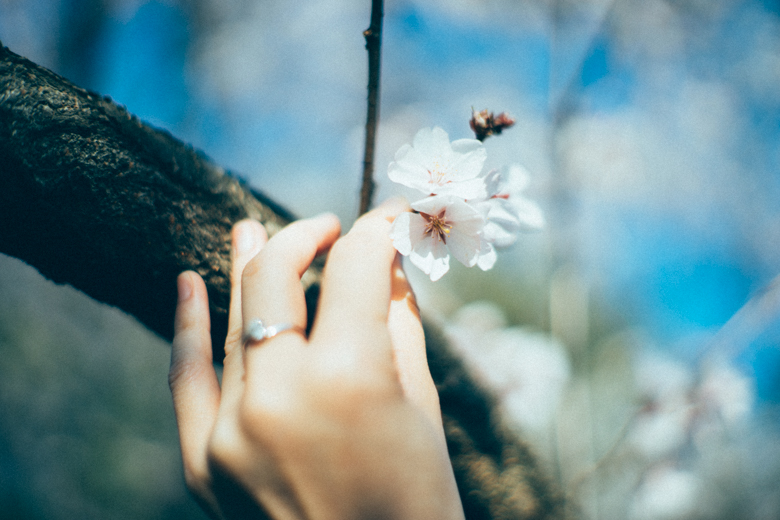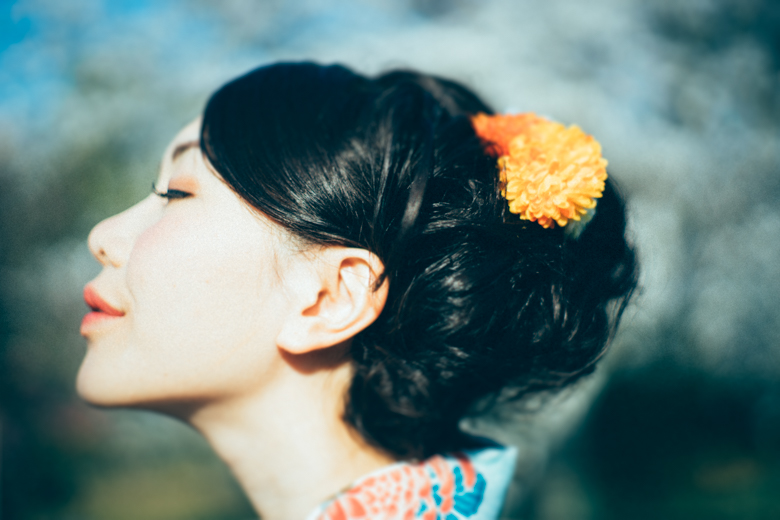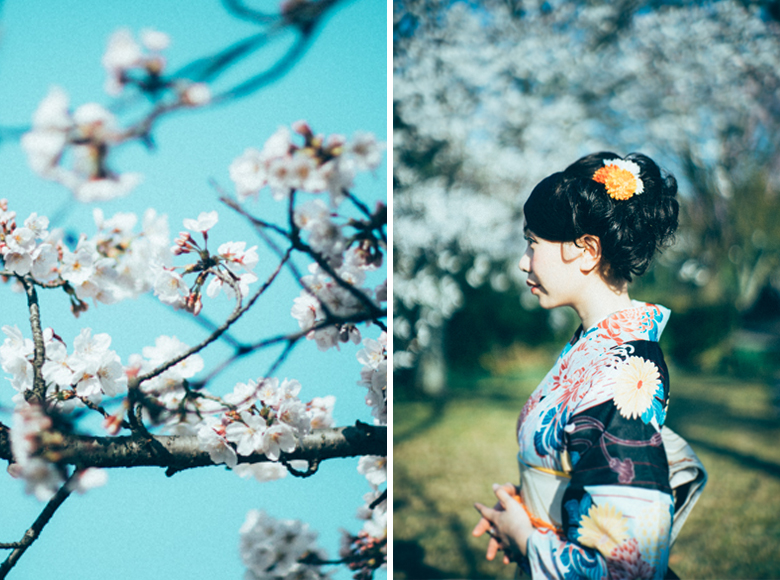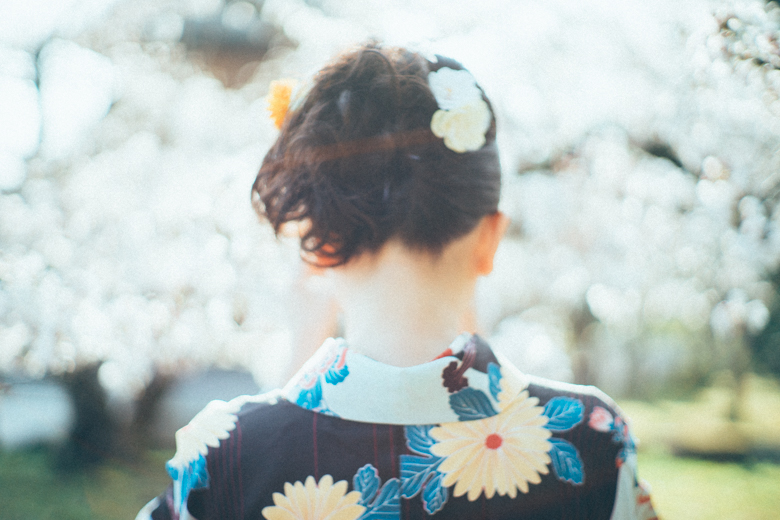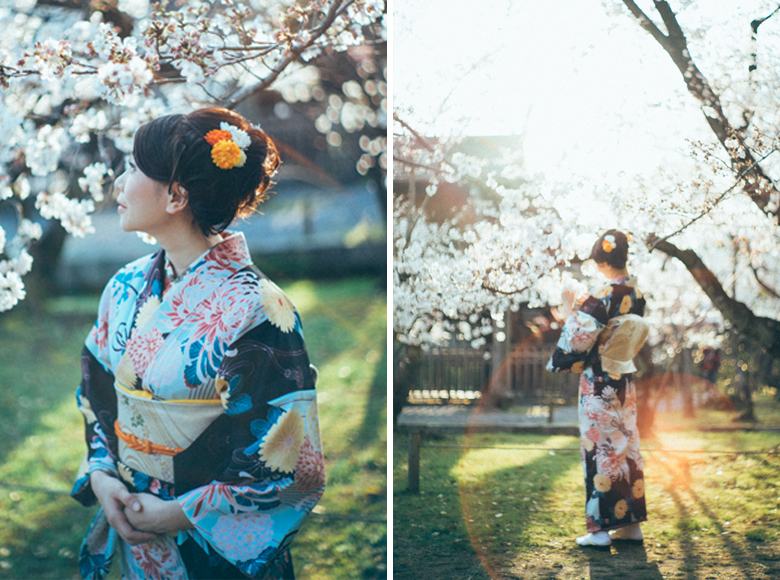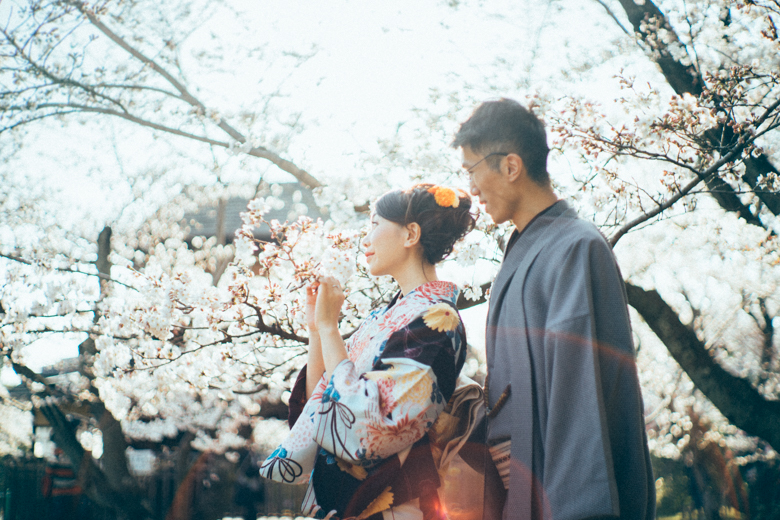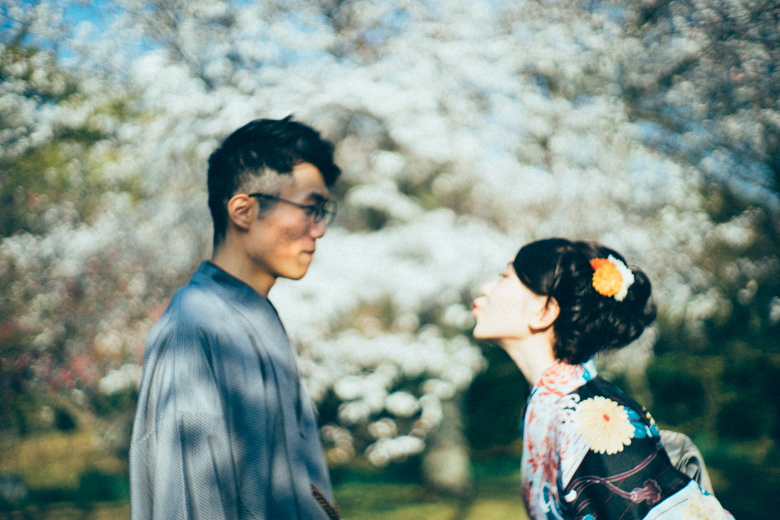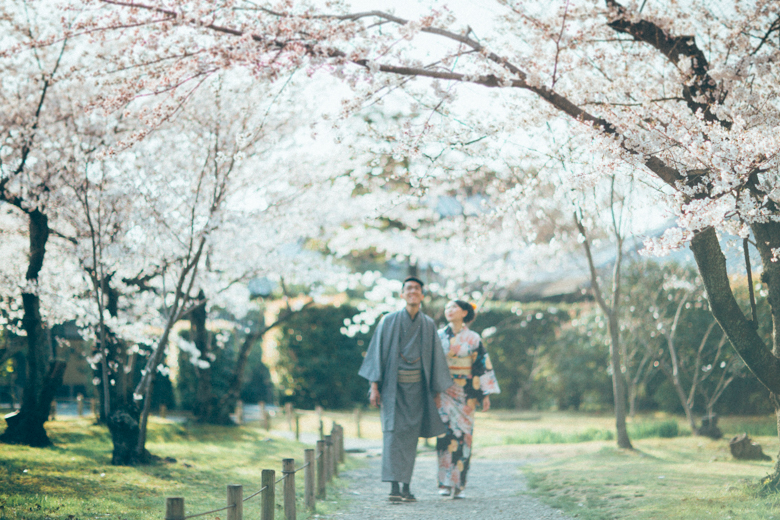 第一次讓Raymond看櫻花是在池袋的普通街道上。
那晚我們回酒店的路途上,發現了街燈下的櫻花顯得格外優美,毅然決定翌晚到目黑川欣賞夜櫻。
第三次是在京都,這次要配合攝影而去「賞櫻」,覺得穿起和服的Raymond很帥,緊張的他也很可愛。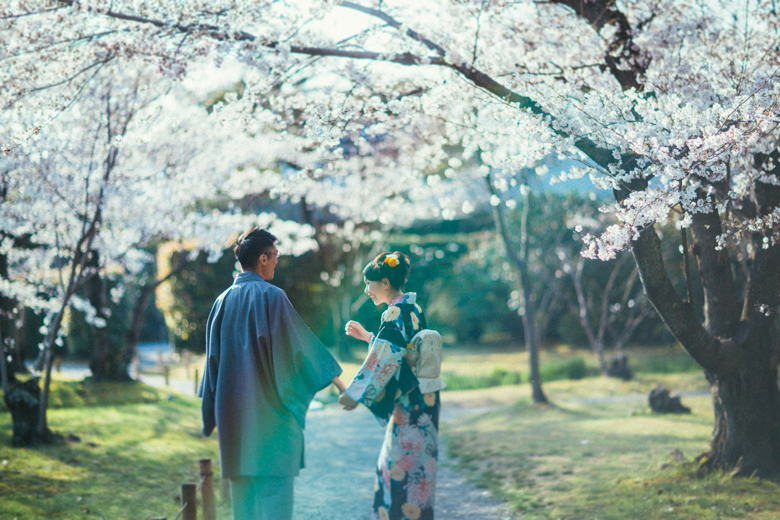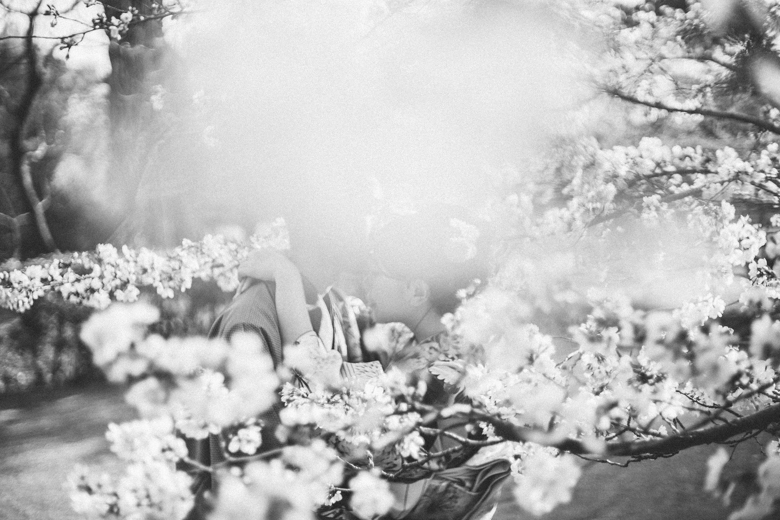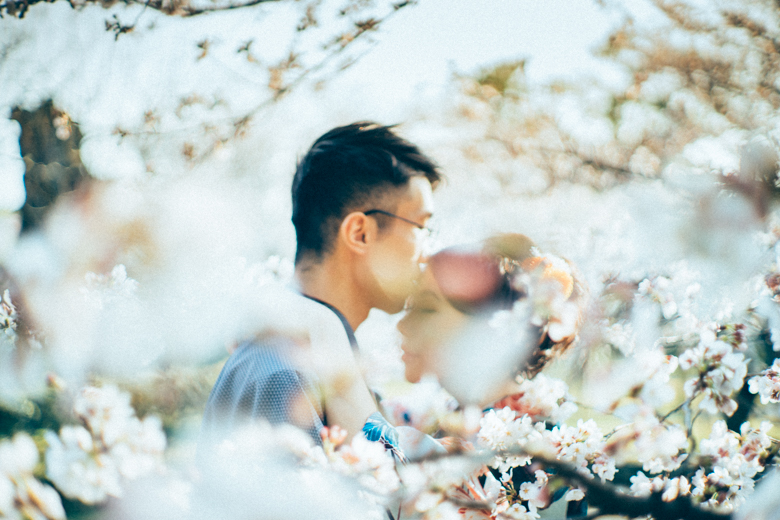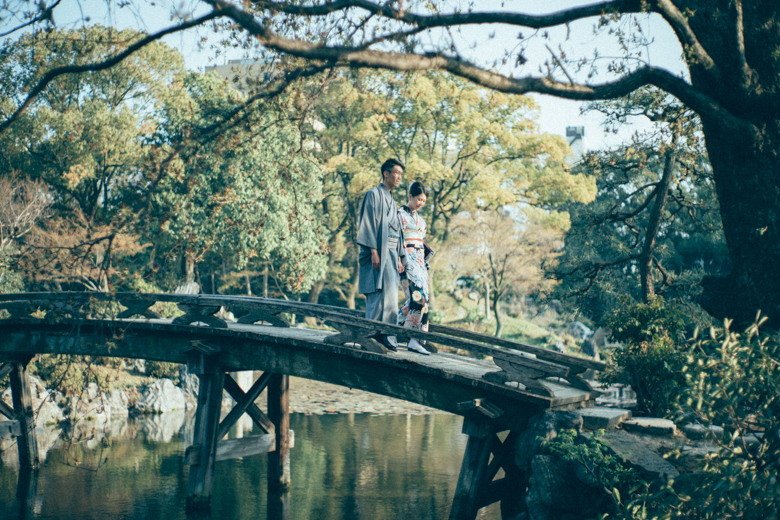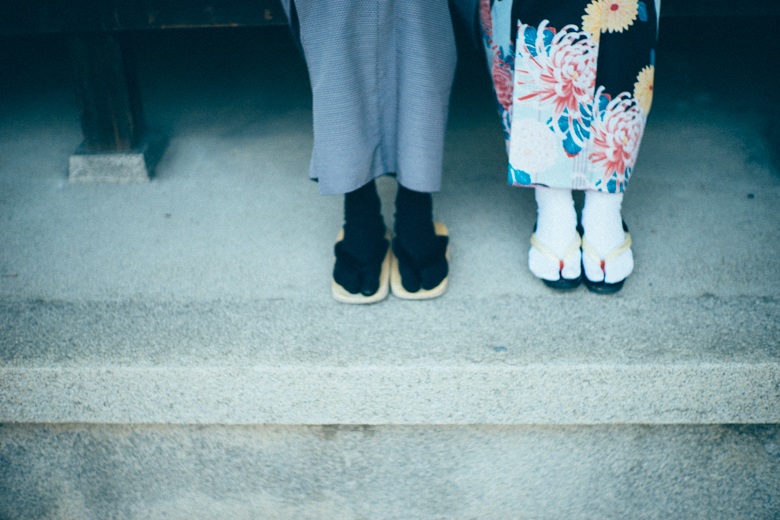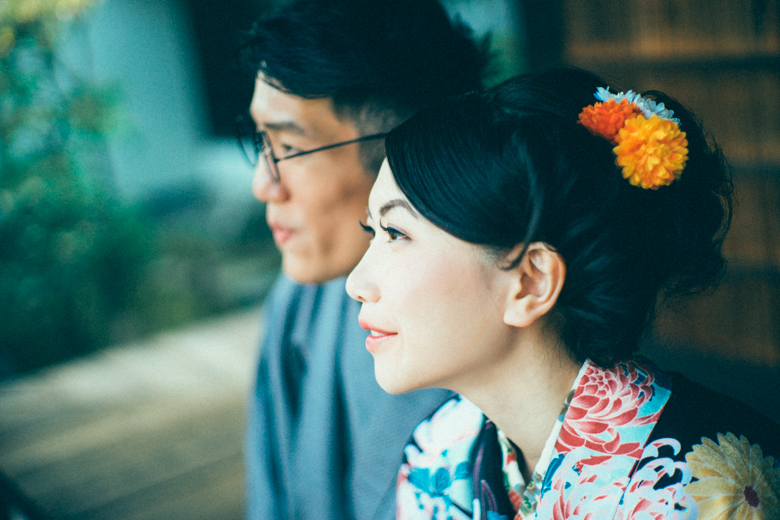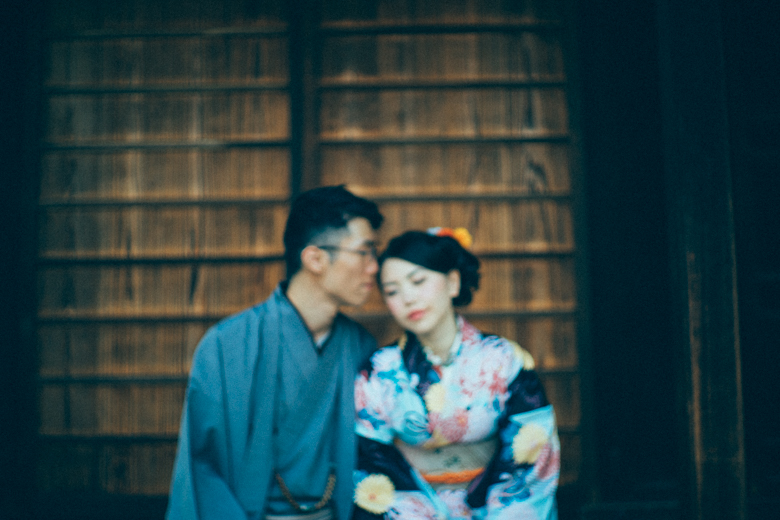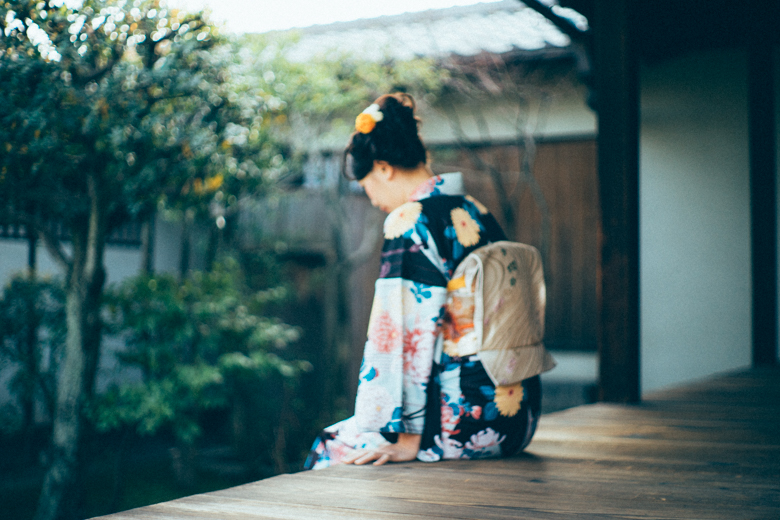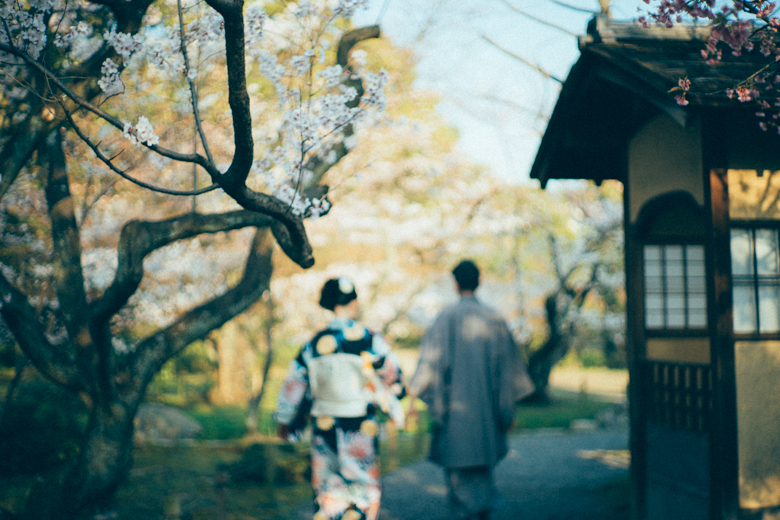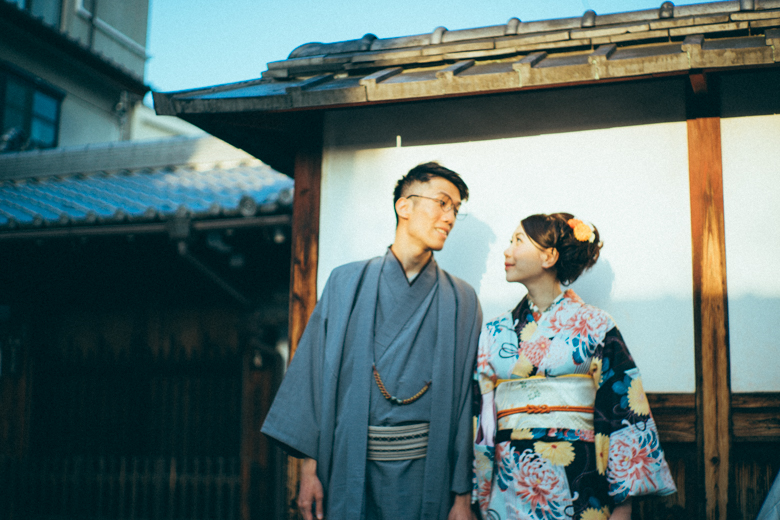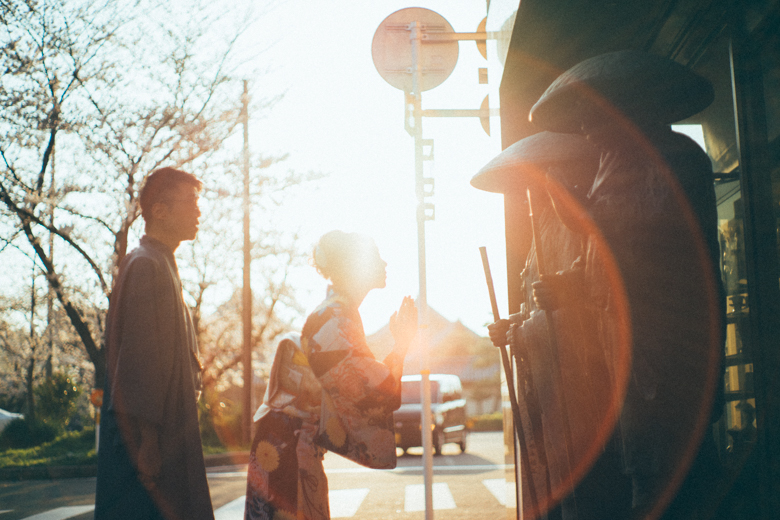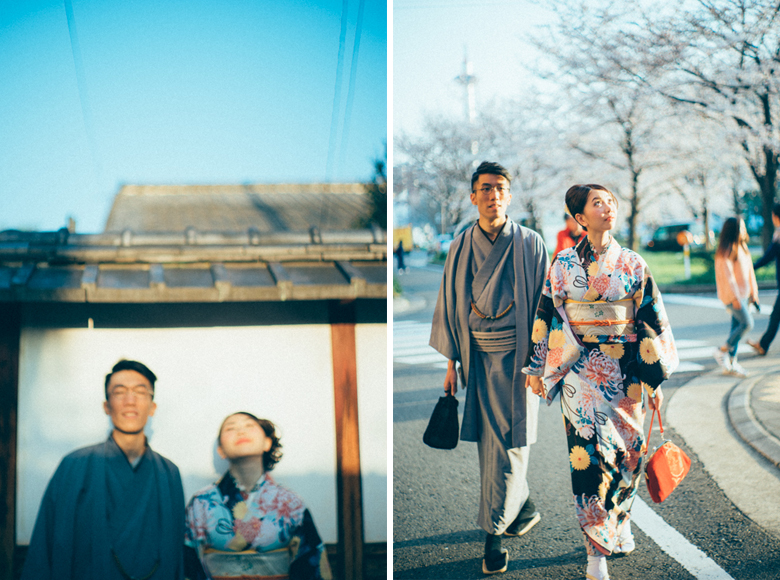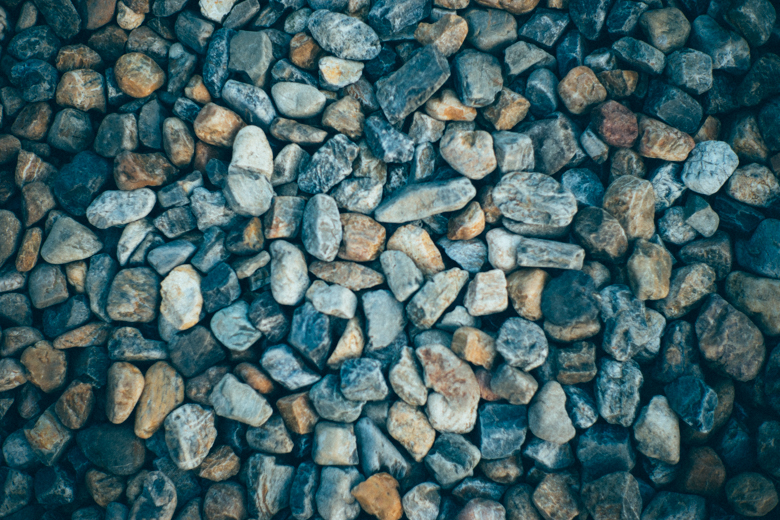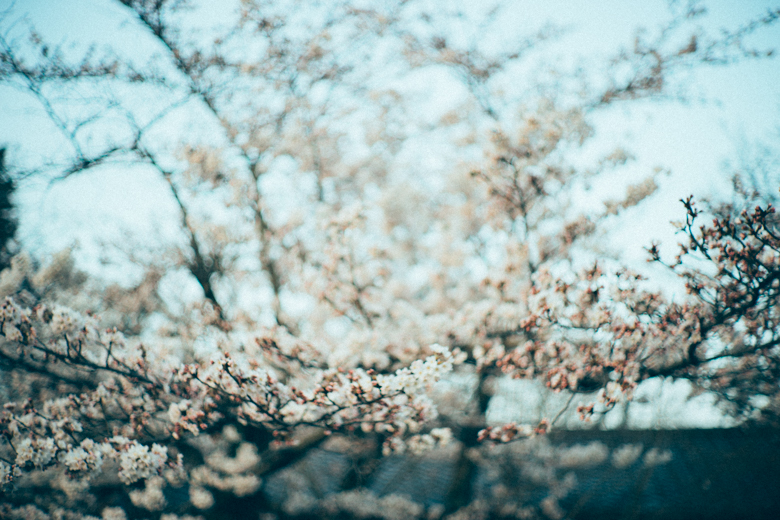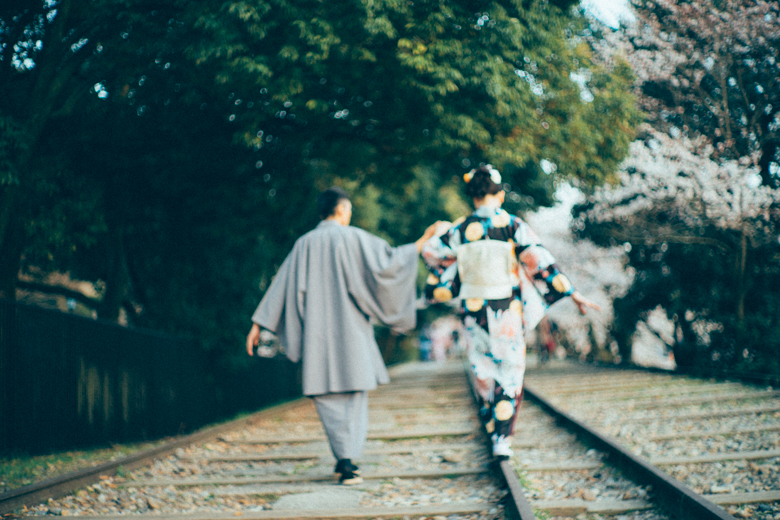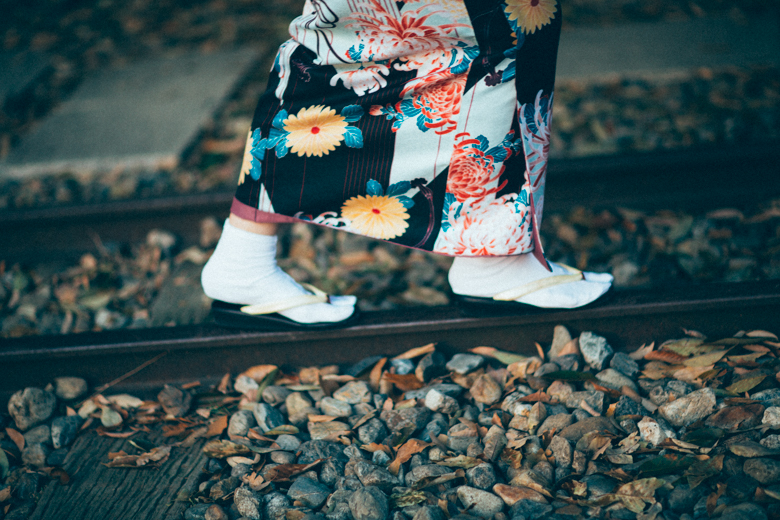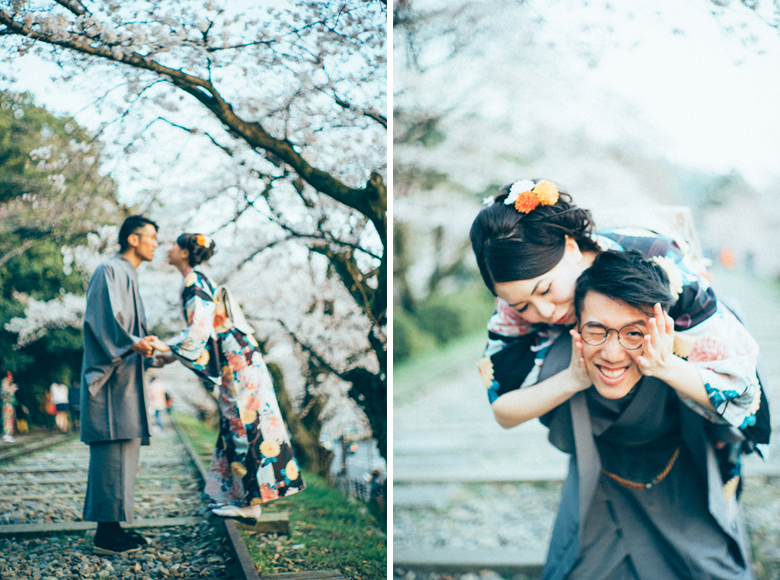 我跟他的相遇是我一生最幸運的一次。
一個有接近潔癖的男人肯為一隻大頭蝦去垃圾筒找行李箱的鎖匙,並不是每個人都能做到。
如果有來生,希望能夠再一次遇上他。